We have everything you need to live well outside
As a CRH company, Oldcastle APG is part of one of the largest global networks of manufacturers in the architectural products industry. We create. We build. We innovate. Most importantly, we care for our people and our planet. Across the globe, we stand together to reinvent the way our world is built.
Over the years, our growth has been fueled by an entrepreneurial spirit and a family mindset. We believe in doing business the right way, which means that safety is a top priority and when we give our word, we keep it.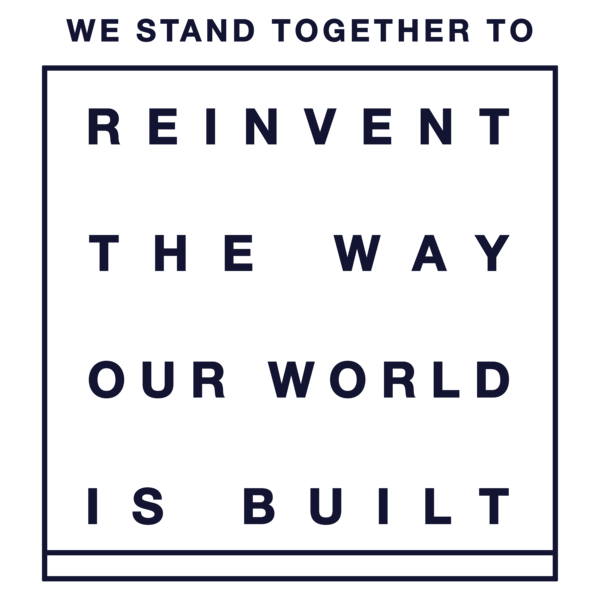 Combining inspiring possibilities with enduring performance, our family of brands come together to create the complete exterior environment. From stadiums to outdoor kitchens, we lead the industry in quality and drive the design trends that affect how people live in residential and commercial spaces.

Living your best life begins with enjoying more time outside.
Oldcastle APG makes that possible with the most complete collection of outdoor brands in the industry, backed by expert design support to make your perfect outdoor oasis a reality.
Our exterior products work together to create the inviting outdoor spaces people need to connect, reflect and recharge. And our commitment to climate positive innovation means you can enjoy your one-of-a-kind yardscape while treading lightly on the planet.
At Oldcastle APG, we have everything you need to Live Well Outside.
Our exterior products work together to support the physical, emotional and social benefits of spending time outside. Thoughtfully designed outdoor spaces encourage more active lifestyles and provide the opportunity for people to connect to the natural world, their own thoughts and each other. As a result, we can help people live happier, healthier lives.
Enjoying the outdoors starts with protecting it. Our commitment to climate positive innovation means recognizing the impact of choices large and small, and using our influence to work in ways that respect the natural resources we
all share. From smart processes that help protect our fresh air and clean water today, to next generation technologies that support alternative energy and net-neutral possibilities tomorrow, Oldcastle makes it easy to reimagine your space, responsibly.
Oldcastle brings together everything you need to bring any outdoor vision to life. With inspiring possibilities and enduring performance for every structure and surface, plus powerful design support and experienced pros to turn abstract ideas into stunning reality, no one gives you more ways to go from dream to done.
We believe in the power of personal relationships, so our local teams operate with a level of flexibility that's unheard-of in most national organizations. Local decision-making allows our product companies and brands to deliver the prompt, personalized service our pro customers depend on to get their jobs done every day, while the strength of Oldcastle means knowing we'll be there to stand behind our products and always make it right.
We are a family of families. Our parent company CRH was founded in
Ireland in 1970. Follow our path of growth since coming to the Americas in 1978.